A Healthy Lifestyle is Within Reach
Our outstanding team is here to help you reach your healthcare goals. Contact us today.
HOW CAN CHIROPRACTIC CARE IN Rochester HELP YOU?
Whether you're dealing with an old sports injury or bad alignment from everyday chores, back and neck pain can be daunting. But it doesn't have to be permanent.
Vitality Chiropractic in Rochester, MN provides specialized chiropractic services for infants, children, teens, and adults. You'll meet one-on-one with our licensed chiropractors to discuss your concerns and determine the best care for your specific needs.
THE ROAD TO WELLNESS BEGINS HERE
At Vitality Chiropractic, we specialize in really getting to know our patients. When you first visit us, we will take the time to...
Listen to your concerns, needs, and goals.
Explain things so you better understand your pain.
Customize a treatment plan that's right for you.
Focus on little habits that make a big difference.
They practice several different techniques, so we're sure to find a solution for any issue you're dealing with. Our overall mission is to help you regain mobility and improve your quality of life.
Visit our family chiropractor in Rochester, MN, and start feeling better today.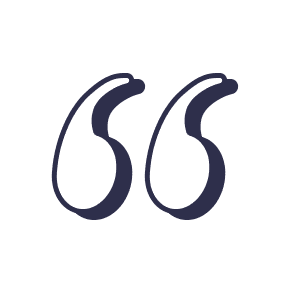 "I started going to Vitality about 2 years ago. I was having a lot of pain and discomfort in my lower back and shoulder. I was having trouble being able to bend with out pain. I was a little skeptical about going to a Chiropractor. I did give it a try and it has been the best thing I have done for my health. I have been working with Ed and he is Amazing. My back & shoulder feels amazing.. I would definitely recommend Vitality Chiropractic."
Linda Heath
"I can't say enough good things about Vitality Chiropractic and Dr. Ed and Dr. Stacy. From the minute you walk in the door you are greeted with a smile and feel very welcome. They are such amazing people and they truly care about their patients. I recommend Vitality to everyone, I will never go anywhere else!"
Katie Sobeck
"Both Dr. Ed and Dr. Stacy are such compassionate and caring people, providing top-notch chiropractic care but also time and energy to get to know their patients. They are true healers, caring for the body but also the mind and soul!"
Emily Watkins