A Healthy Lifestyle is Within Reach
Our outstanding team is here to help you reach your healthcare goals. Contact us today.
HOW CAN CHIROPRACTIC CARE IN Rochester HELP YOU?
Whether you're dealing with an old sports injury or bad alignment from everyday chores, back and neck pain can be daunting. But it doesn't have to be permanent.
Vitality Chiropractic in Rochester, MN provides specialized chiropractic services for infants, children, teens, and adults. You'll meet one-on-one with our licensed chiropractors to discuss your concerns and determine the best care for your specific needs.
THE ROAD TO WELLNESS BEGINS HERE
At Vitality Chiropractic, we specialize in really getting to know our patients. When you first visit us, we will take the time to...
Listen to your concerns, needs, and goals.
Explain things so you better understand your pain.
Customize a treatment plan that's right for you.
Focus on little habits that make a big difference.
They practice several different techniques, so we're sure to find a solution for any issue you're dealing with. Our overall mission is to help you regain mobility and improve your quality of life.
Visit our family chiropractor in Rochester, MN, and start feeling better today.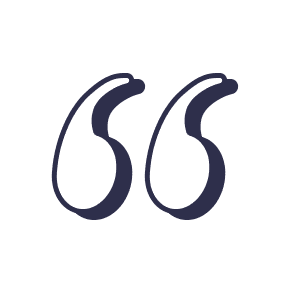 "You may not control all the events that happen to you, but you can decide not to be reduced by them. If you cannot make a change, change the way you have been thinking."
Maya Angelou
"While other professions are concerned with changing the environment to suit the weakened body, chiropractic is concerned with strengthening the body to suit the environment."
B.J. Palmer